Connecting the industry since 1899
MIAL runs popular courses and events that engage, connect and inspire.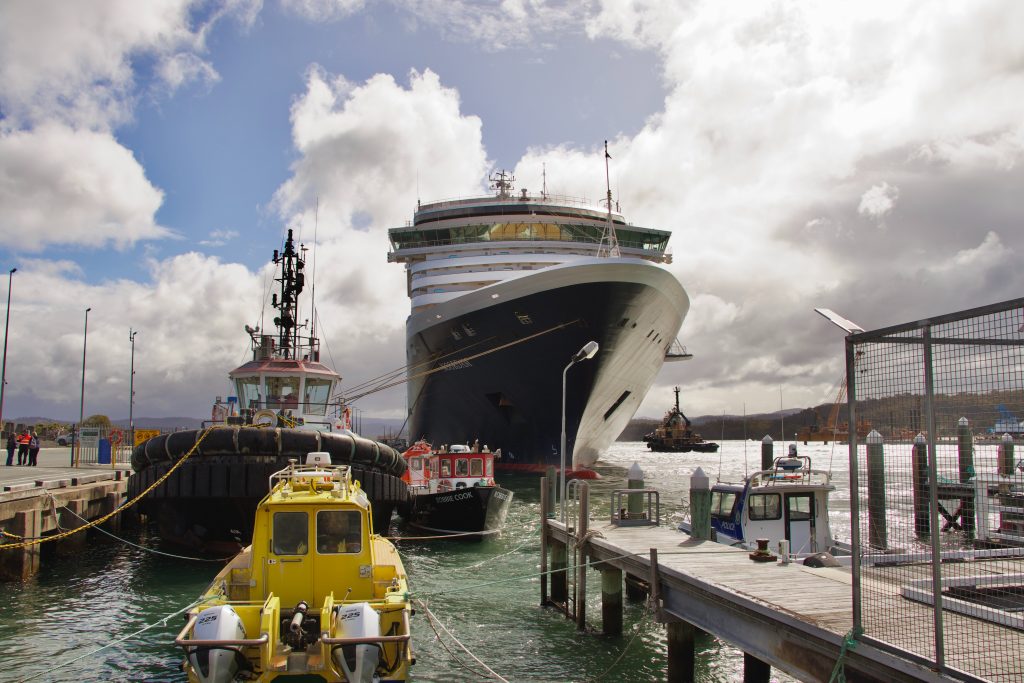 Courses
MIAL runs 3 popular courses that can be used for Professional Development by organisations with maritime interests.
Our regular program of industry-leading courses includes Intro to shipping, Intro to DCVs, and Maritime Masterclasses.
For bespoke courses, the content may be tweaked to focus on specific areas relevant to your operation.
To discuss the options for bespoke courses, please contact Gemma Gooding on 0474 477 411 or admin@mial.com.au.
Events
MIAL produces an exciting mix of member-only and industry-wide events to facilitate networking and information exchange between our members and the industry more broadly.