Feedback from the First Session
The 2nd MIAL Maritime Decarbonisation Summit – 12th October 2022, Sydney Australia
Much has changed since the first event was held in April – we have a new government and a diverse federal parliament elected with climate action firmly on the agenda. We have a legislated (almost) domestic emissions reduction target of 43% by 2030, and while the political will is apparent, the pathway for decarbonisation of Australia's maritime industry is still undefined.
The 2nd Maritime Decarbonisation Summit event will move the conversation on. From raising the profile of the challenge we face, and the need for collaboration across industry and government, to exploring some of the projects in the planning and the potential mechanisms that will create the regulatory and economic environment needed to help the industry transition.
The Summit program has been developed in consultation with the MIAL Decarbonisation Focus Group. To enquire about how to participate in the focus group, please send an email to [email protected].
Proudly Sponsored by:
The Program
Session 1: Unlocking the new maritime energy value chain
Presentations include:
Green Corridors and the Australia to East Asia Iron Ore Opportunity
Leading Together: The advantages of collaboration in accelerating decarbonisation in the maritime sector
The Hydrogen Energy Supply Chain Project
Supporting the Business Case: How CEFC can support the early movers in decarbonisation
Session 2: Creating the right enabling environment
Presentations include:
The Economics of Bioenergy – Regulatory interventions to incentivise scaling up
Progress on Guarantee of Origin for Hydrogen Products
The Role of P&I Clubs in Facilitating the Energy Transition
Driving Decarbonisation Through Data Transparency and Market-based Incentives
Session 3: New energy generation and co-location, and the role of Australian ports in maritime decarbonisation
Presentations include:
The IAPH Clean Marine Fuels Working Group
Renewable Shore Power for Shipping Decarbonisation
Shore Power – A Ship Owners' Perspective
Reducing Emissions in Towage Operations
Session 4: Technology development and decarbonisation programs underway across Australia's maritime industry
Presentations include:
Case Study: Electrification on an Australian Domestic Commercial Vessel
Green Methanol
Decarbonization – Making the right choices
Development of Engine Technology on Future Fuels
Confirmed Speakers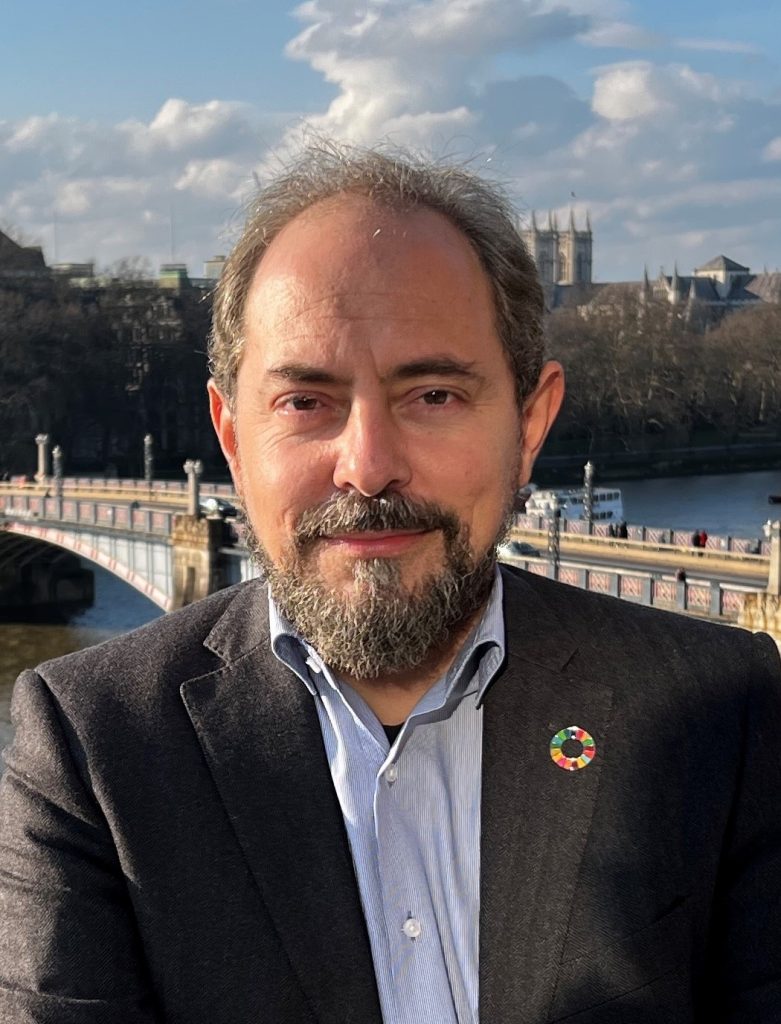 Dr Antonis Michail
Technical Director IAPH & WPSP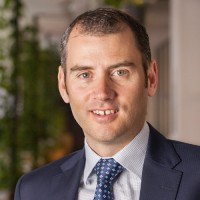 Matt McDonald
Chief Executive Officer
Searoad Ferries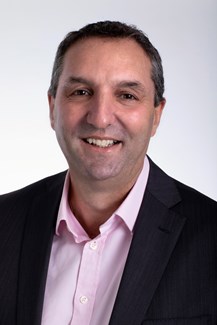 Philip Holliday
Chief Executive Officer and Director
Port Authority of New South Wales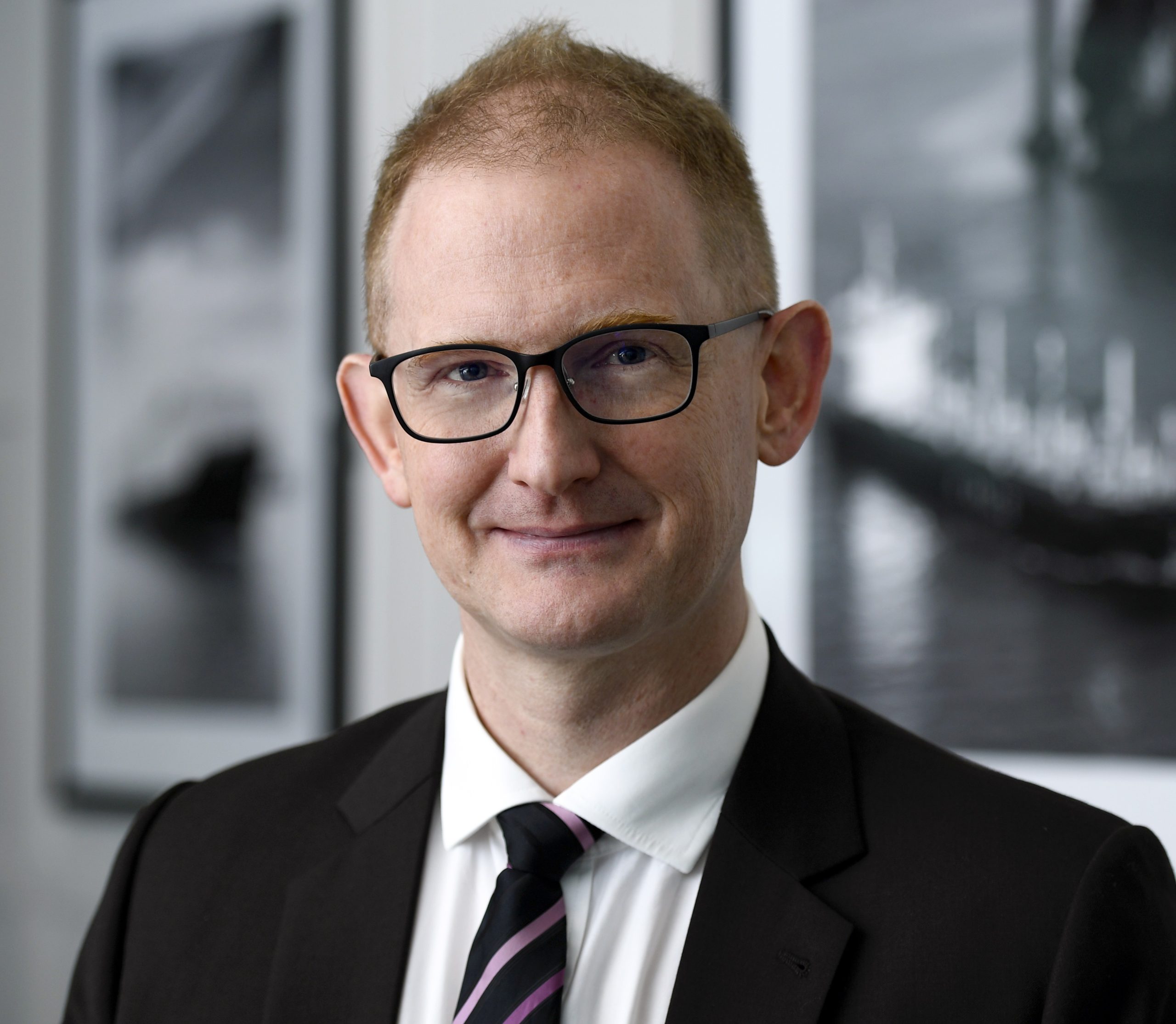 Capt. Yves Vandenborn
Director of Loss Prevention
Standard Club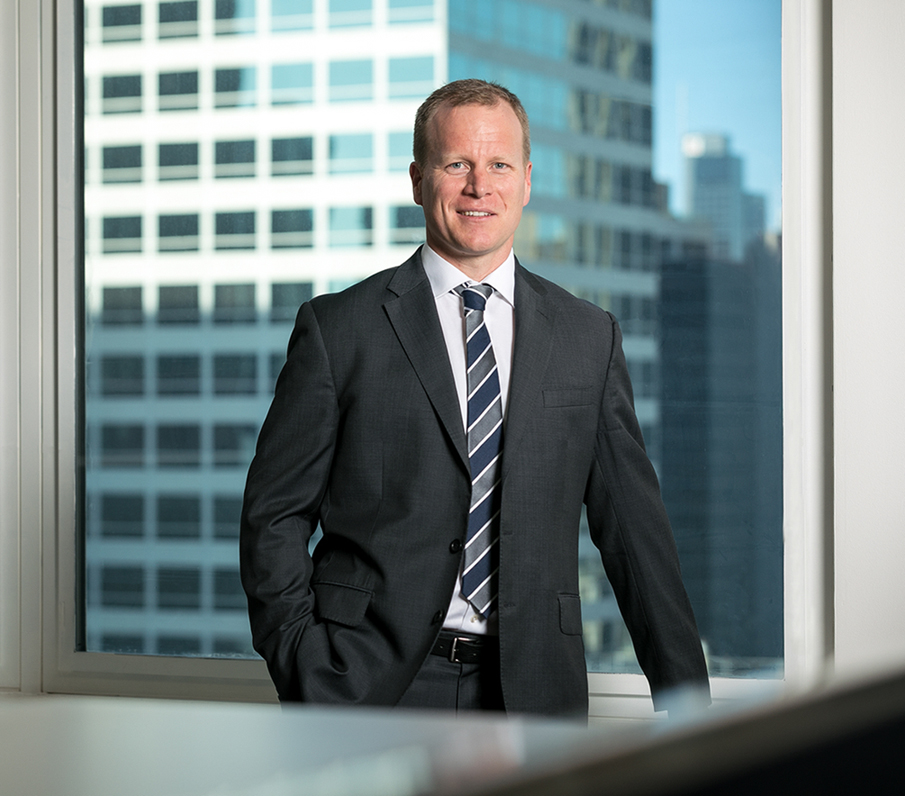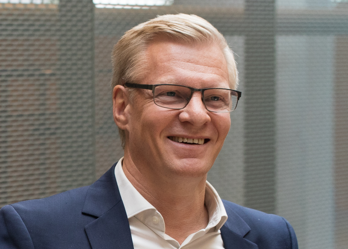 Kaj Portin
General Manager – Sustainable Fuels and Decarbonisation
Wartsila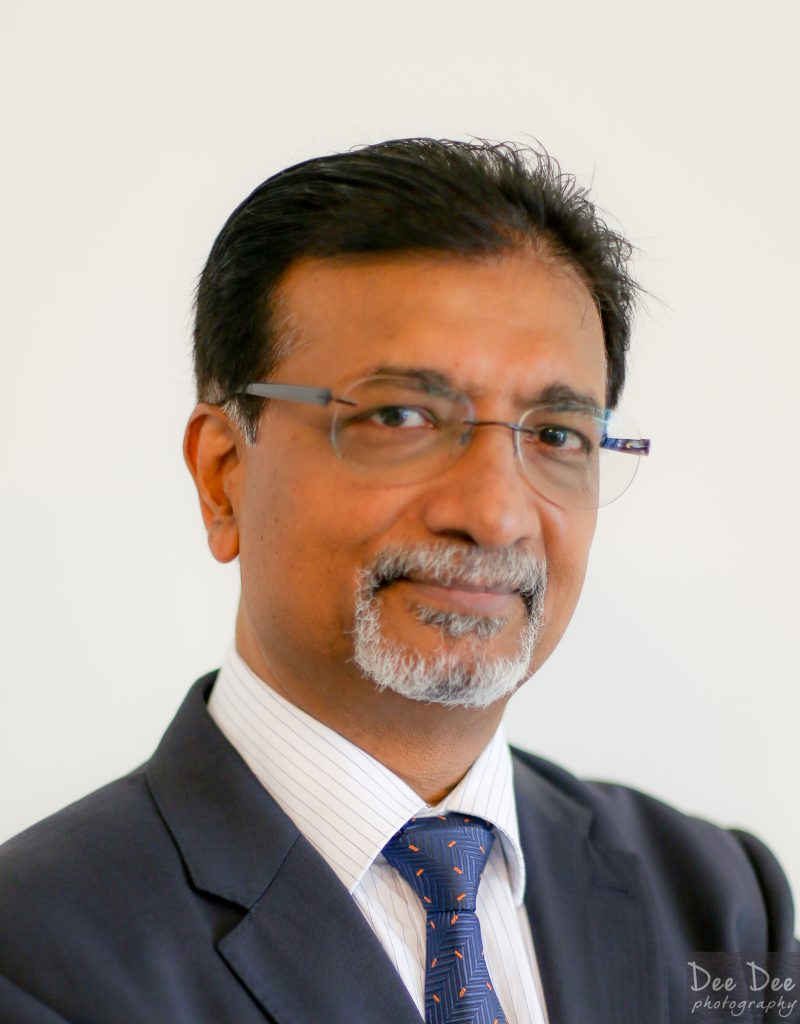 Sanjay Verma
Director – Decarbonization Solutions
Wartsila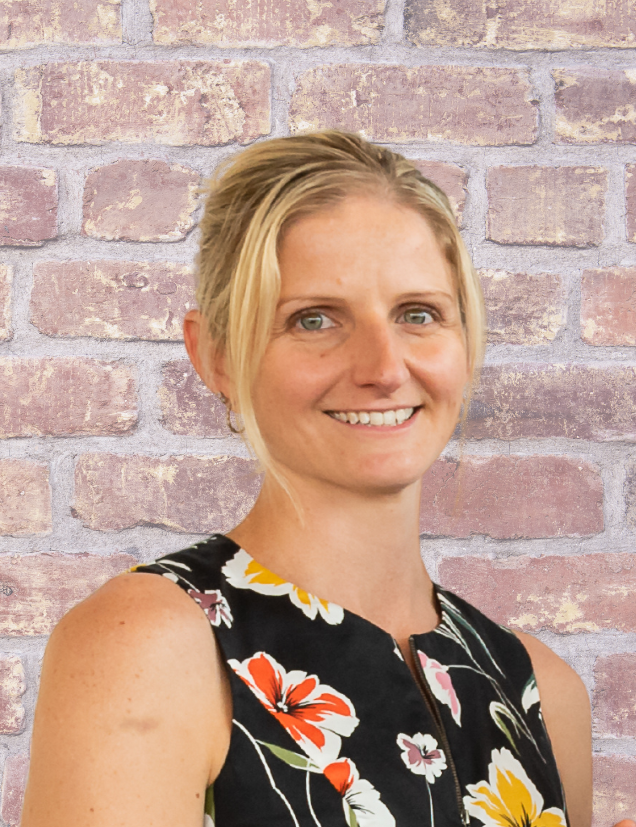 Emily Pointon
Senior Manager, Project Management & Government Relations
CSL Australia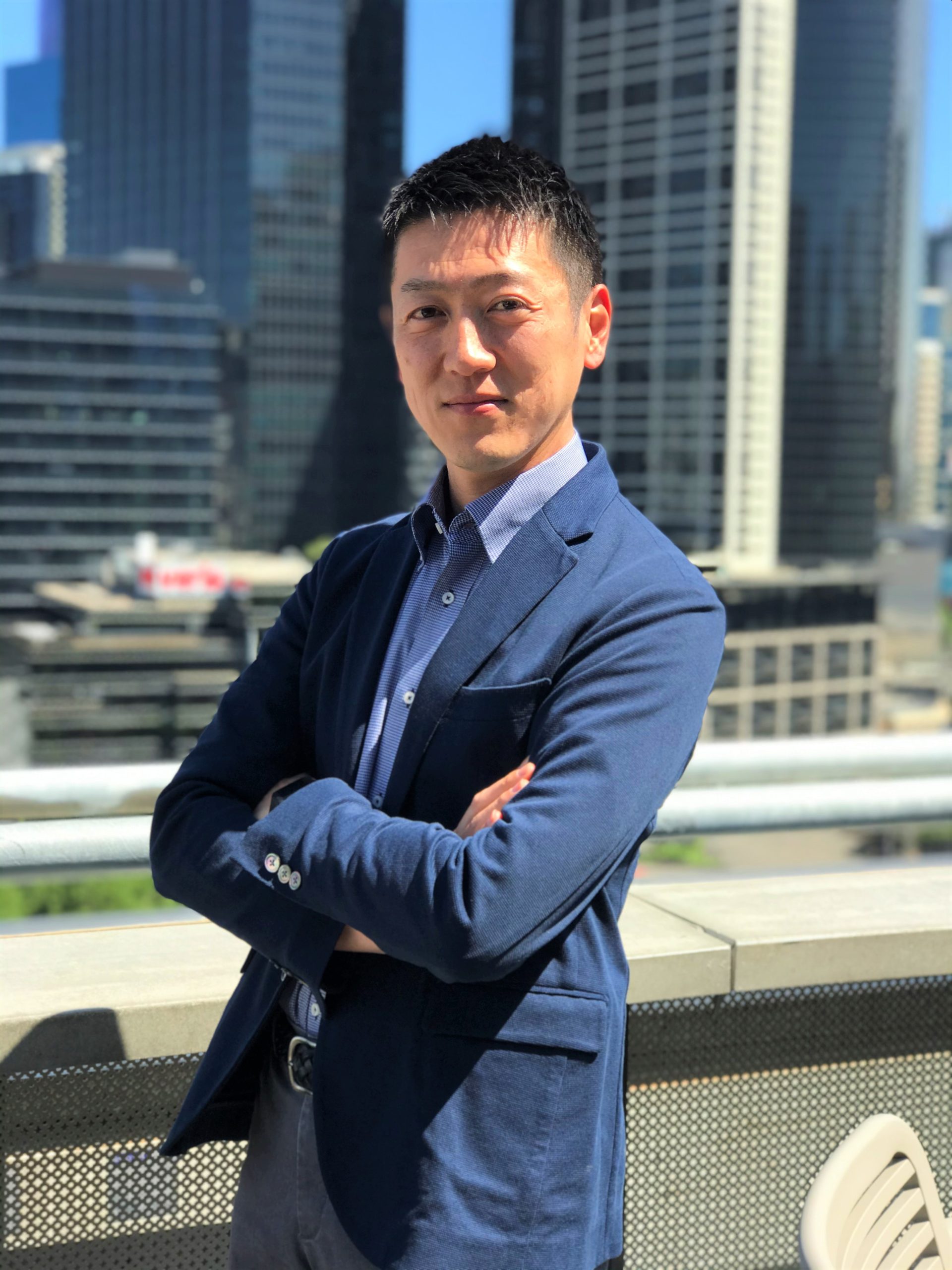 Hirofumi Kawazoe
General Manager
Hydrogen Engineering Australia Pty Ltd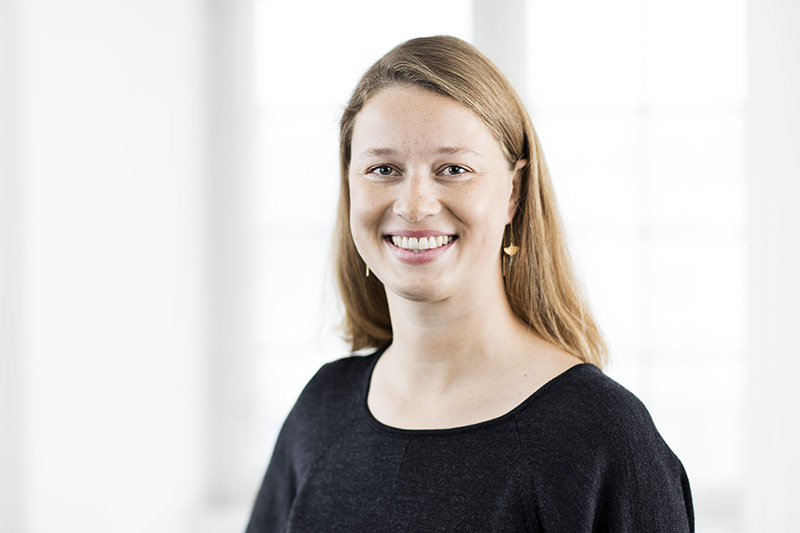 Marieke Beckmann
Senior Programme Lead, First Movers
Global Maritime Forum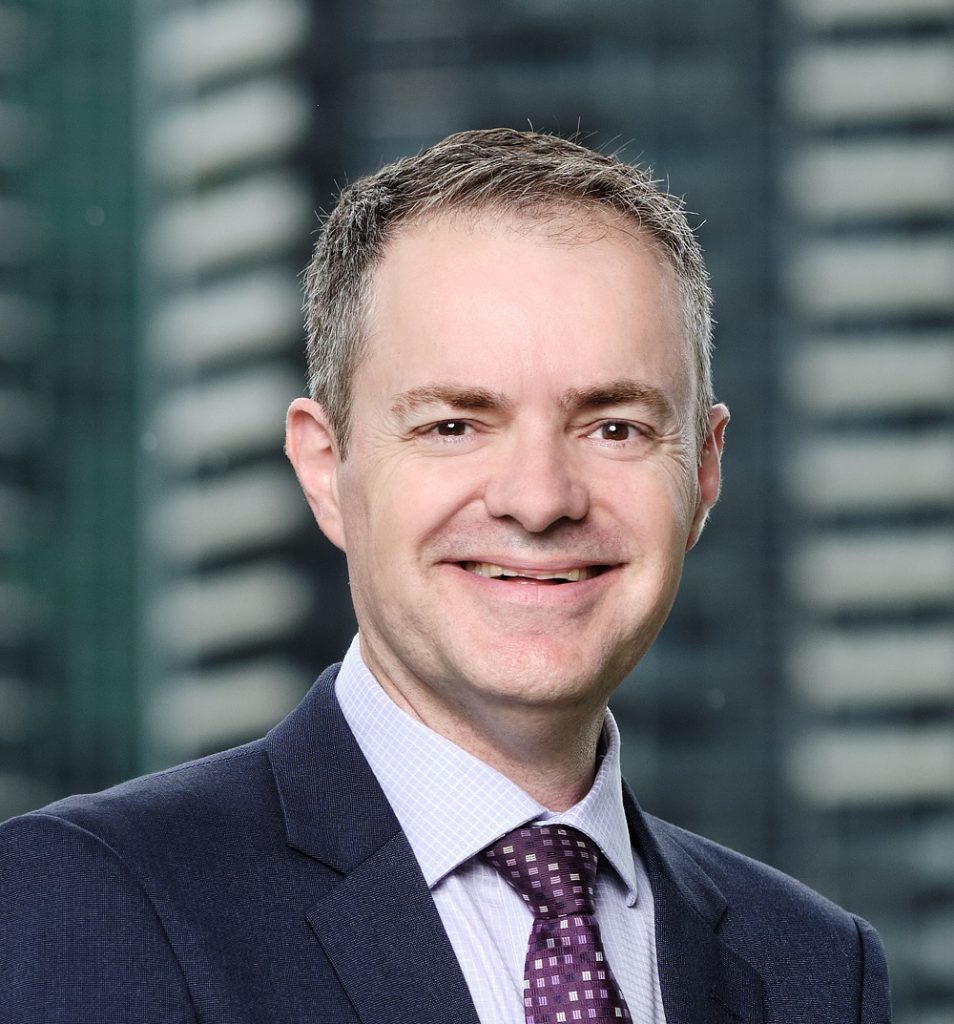 Paul Hodgson
Interim CEO
Scaling Green Hydrogen CRC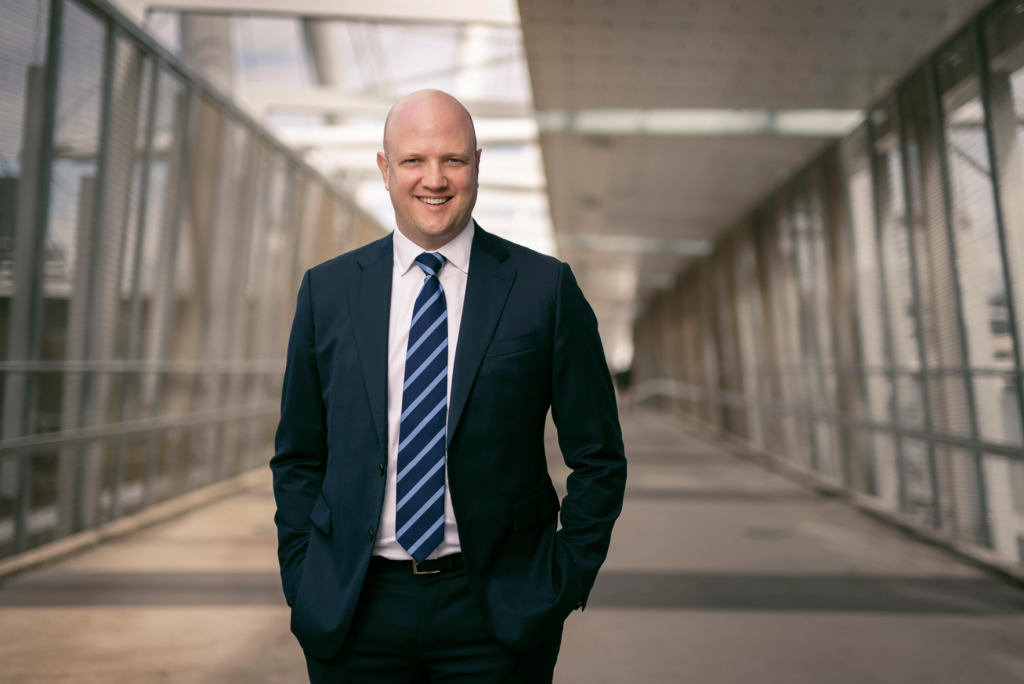 Rupert Maloney
Executive Director, Hydrogen
Clean Energy Finance Corporation
The First Session – Melbourne
The Australian maritime industry met at the inaugural Maritime Decarbonisation Summit on Wednesday, 27th of April 2022 to discuss the challenges and opportunities associated with decarbonising the sector.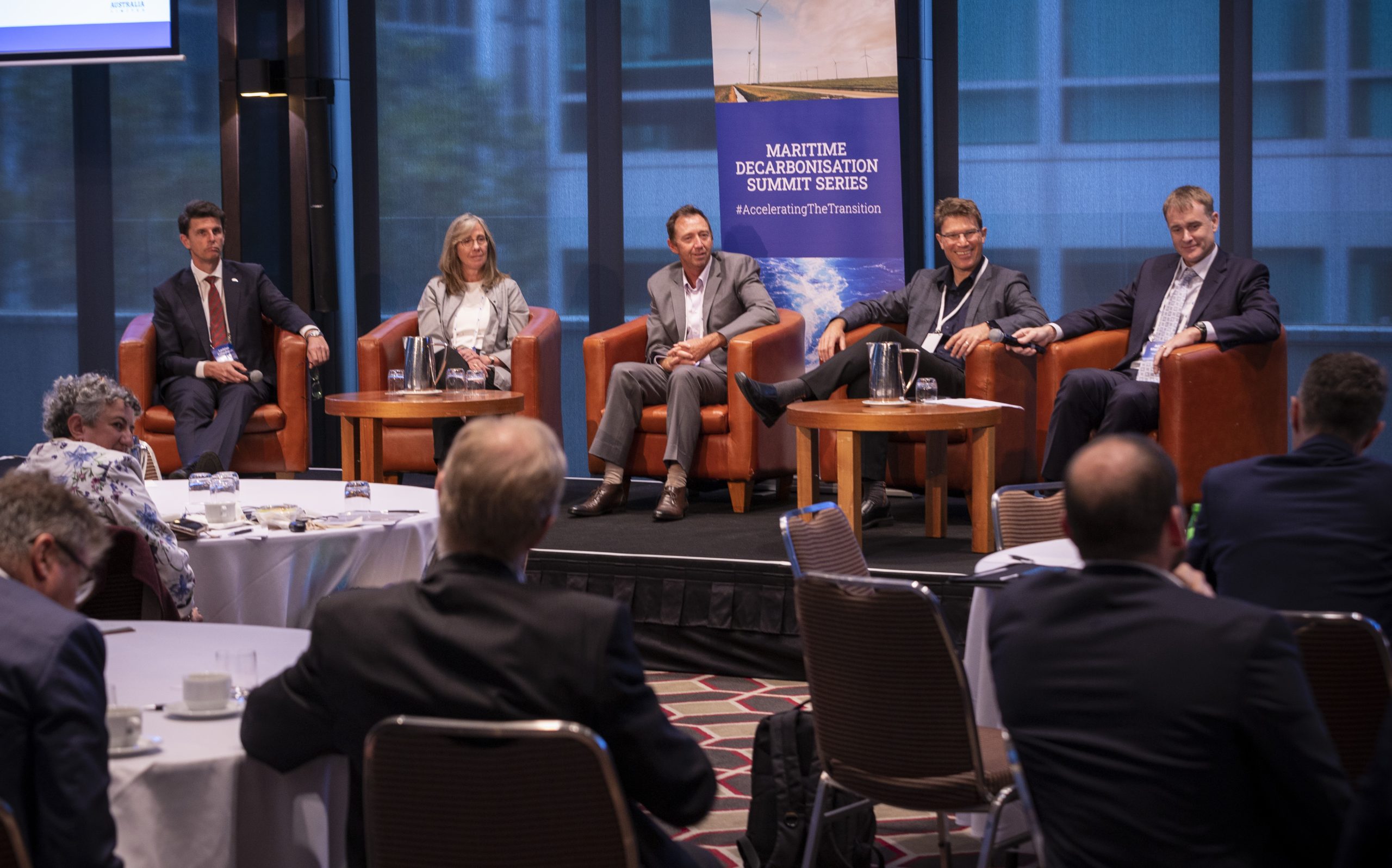 The first session was attended by over 100 key stakeholders and decision-makers within the Australian Government and their agencies, the Australian and international maritime industry, research organisations and new energy providers.
What the attendees said: