Our Organisation
Maritime Industry Australia Ltd (MIAL) is Australia's national shipping industry peak body. We represent maritime interests nationally and internationally for any organisation that owns or operates a ship in Australia. MIAL provides dedicated maritime expertise and advice for members, and represents industry more broadly to promote a sustainable, competitive and agile Australian maritime industry.
About Us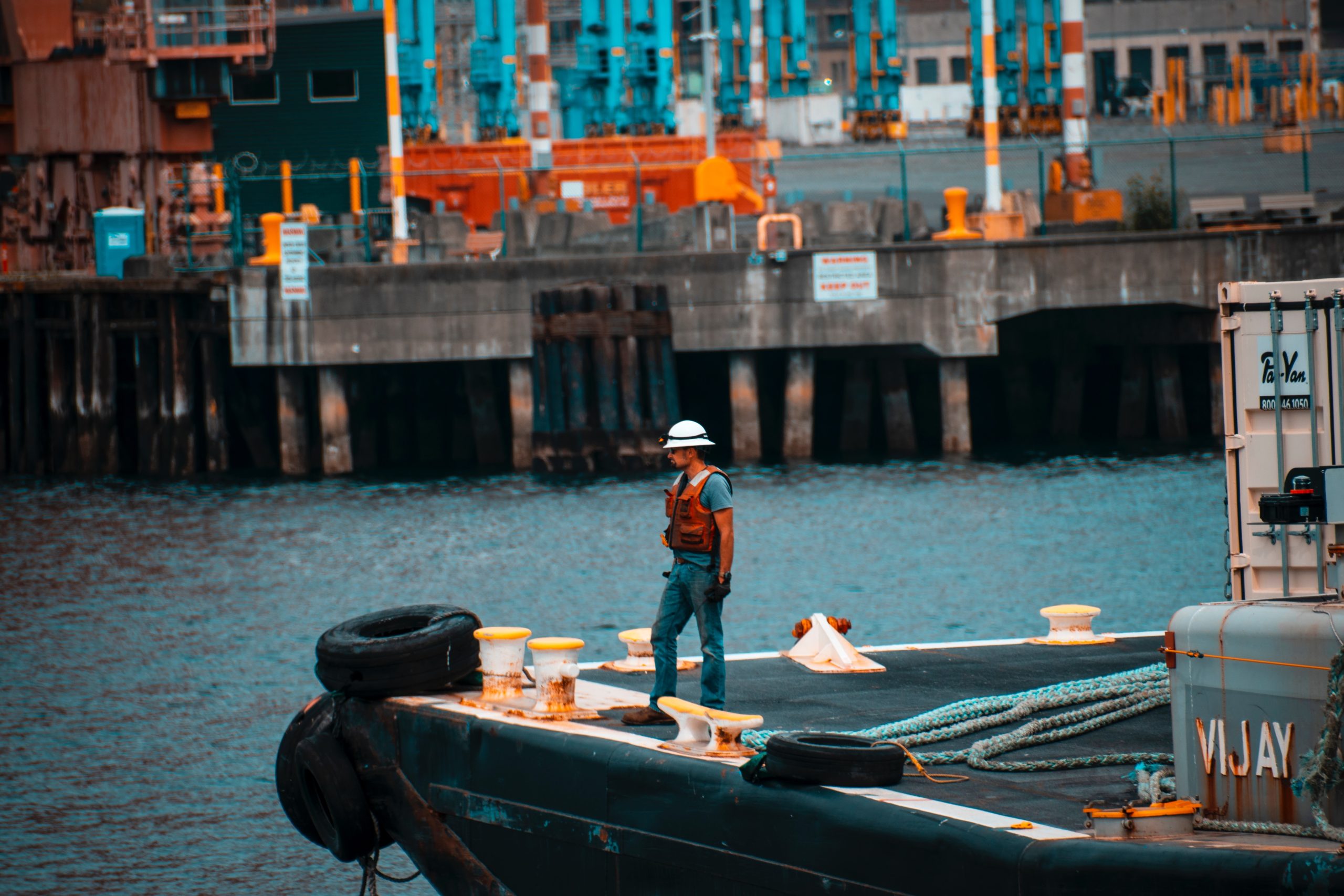 MIAL Membership
Join the Community
We are the voice of a fast changing, complex industry. MIAL Members collaborate to devise policy and drive strategy, as we advocate for the industry as a whole. MIAL provides regular in depth analysis on current topics that affect those working in maritime and shipping.
As an island nation, Australia needs a viable shipping industry, and MIAL brings together information and intelligence to help organisations plan for an Australian shipping future.
Become a Member
We know that ships are similar, but different. We know Australia. We know how to connect the industry together. We know that we can help your organisation.
Join Us
Our Work
What Makes MIAL Great
As one of the leading authorities on the Australian maritime industry, MIAL is an invaluable resource for industry facts and figures. MIAL produces high quality, and accurate information delivered for the benefit of our members, and the industry as a whole. Our reports, submissions, and articles provide analysis on future trends and current trends in the maritime industry.
Read More
Get In Touch
Please send a message if you have any queries and a member of our team will get back to you as soon as possible.