A prosperous Australia with strong, sovereign maritime capability.
Maritime Industry Australia Ltd (MIAL) is the national maritime peak body. We ensure our industry is heard.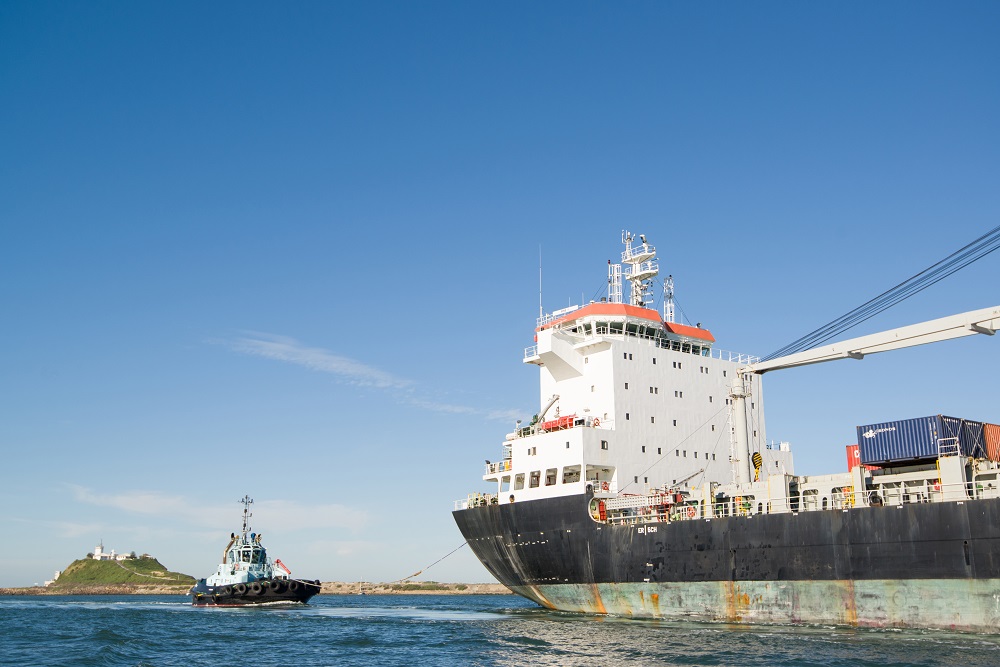 Welcome to MIAL
Australia is a Maritime Nation.
We must leverage our ocean borders, maintain our supply lines and build national resilience and prosperity.
To realise this, Australia needs a diverse, enduring, competitive, and sustainable sovereign maritime industry.
MIAL is the voice of Australian maritime. Our members collaborate to devise policy and strategy, providing information and intelligence to advocate for the industry as a whole.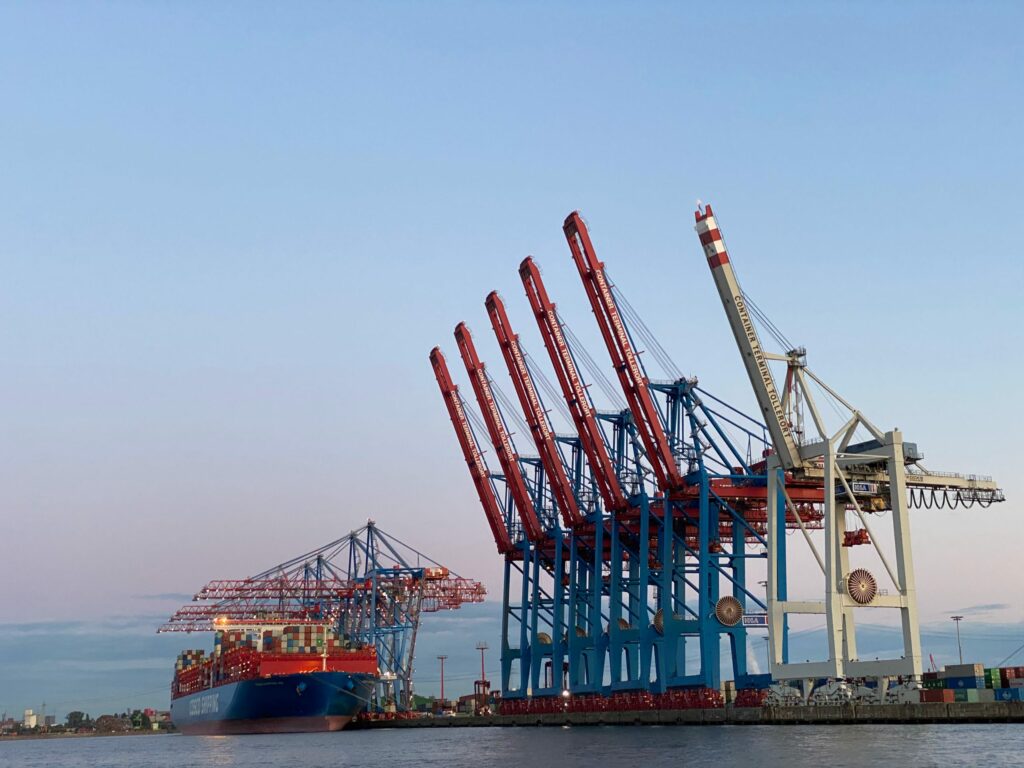 Membership
MIAL's team of experts provides news, intelligence and advisory services to ensure our member's success.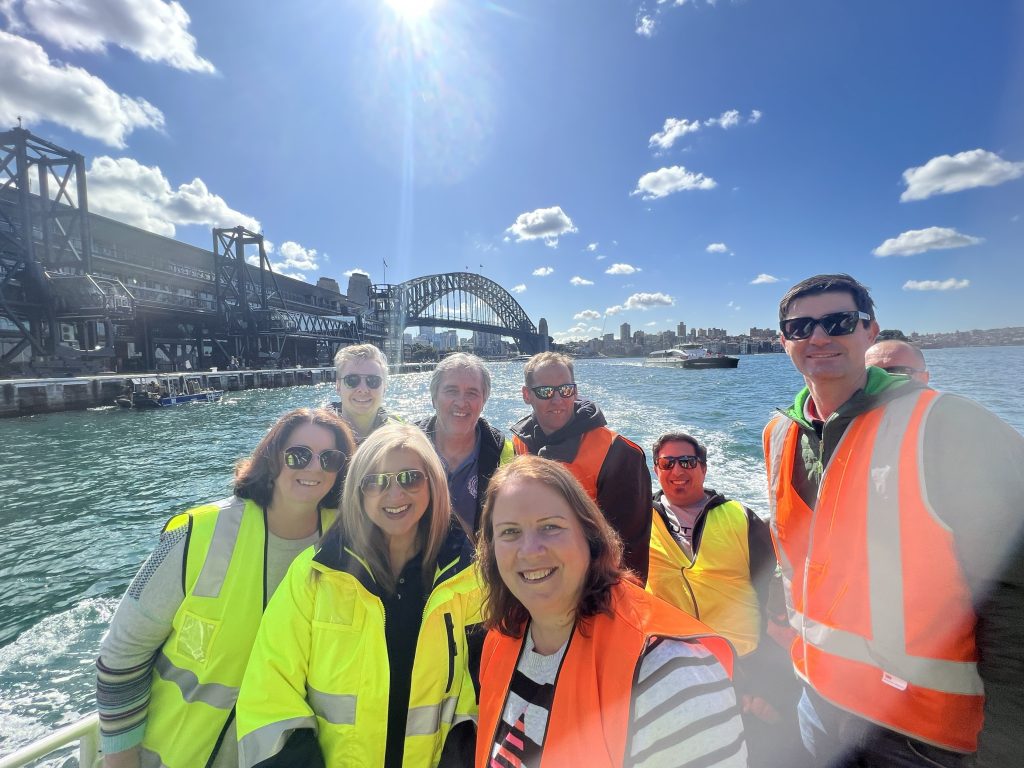 Courses & Events
We offer courses for industry professionals, which can be tailored to suit your business needs.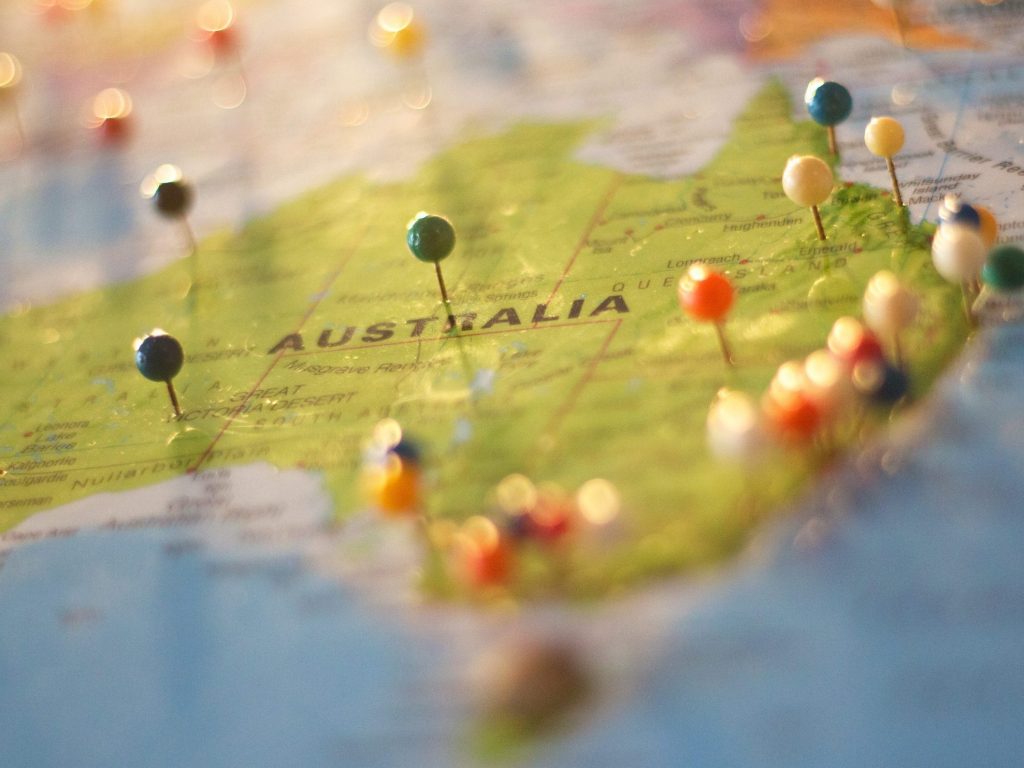 What we do
We champion our member's interests in the domestic and international forums that really count.
MIAL Members