The people behind MIAL
MIAL is powered by an energetic and resourceful team of specialists and professionals with strategic guidance provided by a Board of Directors comprised of the best in maritime.
MIAL Board
Allen Dobie, Chair – CSL Australia Pty Ltd, Vice President, Commercial Australia & Asia
David Ross, Deputy Chair – MMA Offshore Ltd, Managing Director
Vice Admiral Tim Barrett, AO, CSC, (Rtd) – Royal Australian Navy
Anil Ahluwalia – Shell Tankers Australia, Fleet Manager
David Borcoski – ASP Ships Group, Group Managing Director & CEO
Andrew Cumming – Stolt Tankers, Regional Sales Manager
Hollie Scoon – Rio Tinto, General Manager – Marine Operations & Performance
MIAL Team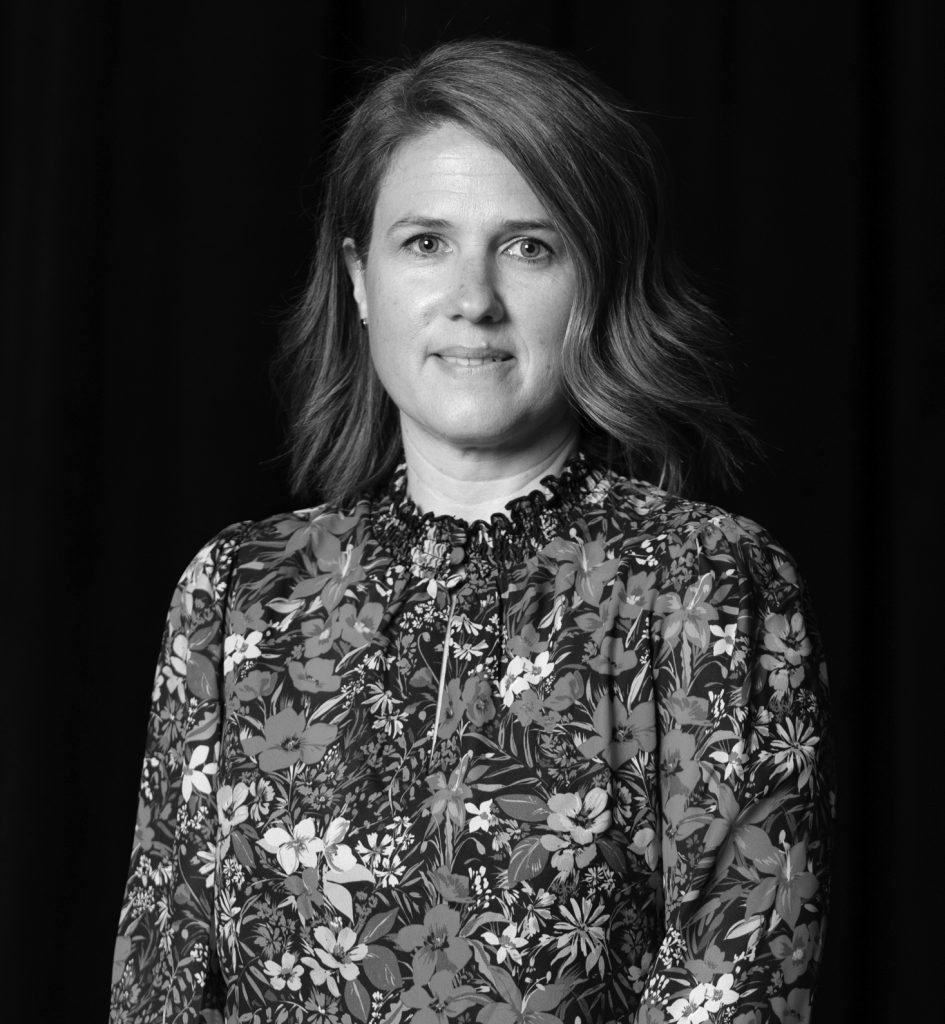 Angela Gillham – Chief Executive Officer
Angela joined MIAL in 2003 and has a Bachelor of Applied Science. Angela is the associations specialist in shipping policy matters, with a particular focus on operational, health and safety and environmental performance.
Angela has managed a range of shipping related research and development projects and represents the interests of the Australia industry at international forums, including the International Chamber of Shipping and the International Maritime Organisation.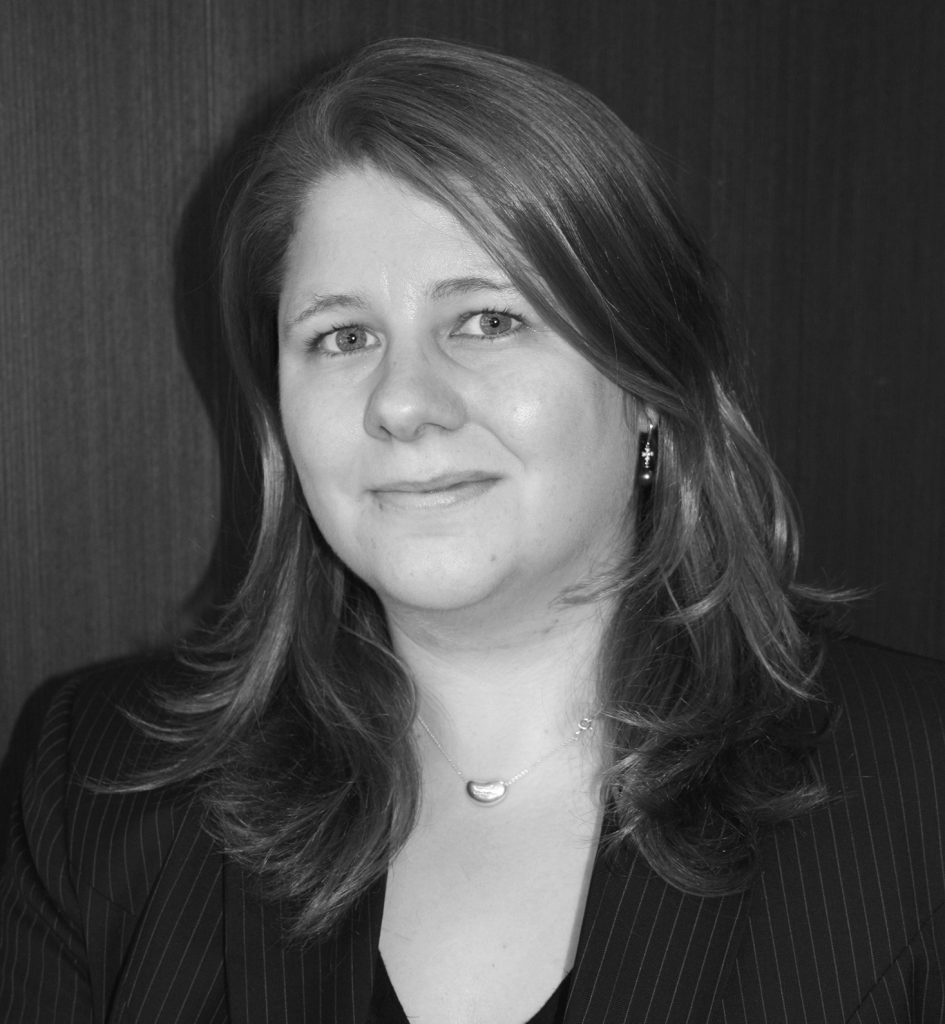 Sarah Cerche – Director, Workplace Relations,  Governance and Policy
Sarah has held both private practice and inhouse legal roles, complemented by over 10 years' experience in the maritime industry with a particular focus on workplace relations issues. Having previously led MIAL's IR/HR function, Sarah continues to provide industrial and workplace relations services and additionally be the Australian industry's voice in international employment issues through the International Chamber of Shipping (ICS) and various international fora.
Sarah is a spokesperson on behalf of international shipowners at the Special Tripartite Committee of the Maritime Labour Convention and is Vice Chair of the Labour Affairs Committee of ICS. Sarah holds a Bachelor of Laws (Hons) and a Bachelor of Arts and has been admitted to practice as a Solicitor in Victorian and Federal jurisdictions.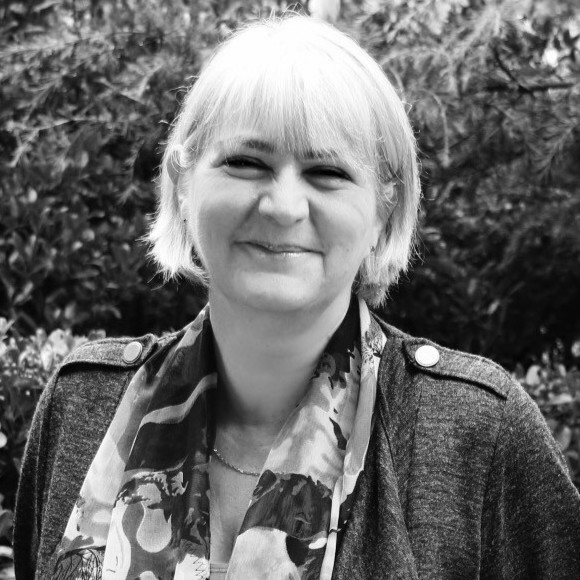 Jacqui Jennings – Chief Financial Officer
Jaqcui is a highly regarded business and finance professional, proven in C-level, board and general management positions in vertically integrated organisations encompassing maritime transport, infrastructure, logistics, superannuation and not-for-profits.
Jacqui brings to MIAL extensive skills in accounting and financial management, audit and risk, governance, and business and strategic planning.
Gemma Gooding – Executive Officer
Gemma is an experienced administrator and no stranger to the maritime industry. Gemma's previous role was in the Commercial Team at Port of Melbourne, and she brings outstanding planning, organisation, and efficiency know-how to MIAL, which she uses to keep the Board and Executive Team on an even keel.
Craig Scutt – Communications Manager
Craig is a seasoned communications, marketing and engagement professional. He has more than 20 years experience in Education and Government roles following a successful career as a freelance journalist. Craig is new to maritime and relishes learning about the industry's exciting and vital contributions to the Australian way of life and national prosperity.