Great benefits are just the beginning
MIAL offers exclusives benefits to members, but that's just for starters.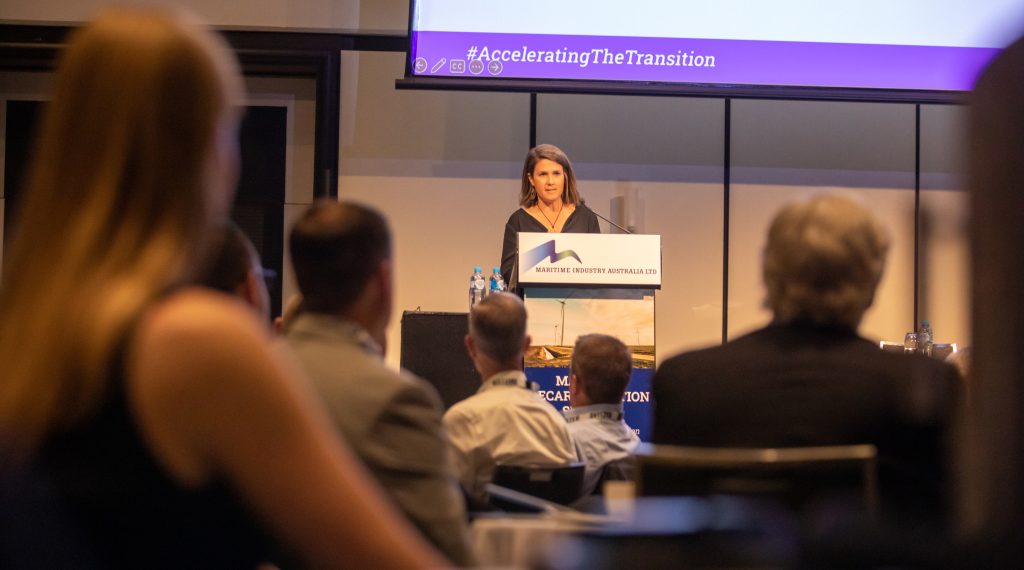 Get expert intelligence and support
Operating a maritime business in the Australian context is complex. MIAL helps by supplying you with the latest information and intelligence. We have the experience and local depth of knowledge to represent your interests in the forums that matter. When you need a helping hand, MIAL is always in your corner.
Explore member benefits
Networking
MIAL events provide members with exciting opportunities for networking and information exchange.
Intelligence
Members receive regular news, updates and briefings, which can be upgraded with sector-specific subscriptions.
Advisory
Members may contact MIAL's team of experts for confidential guidance that leverages our connections and expertise.
Discounted courses
Members receive significant discounts on MIAL's popular courses aimed at both new industry entrants and experienced industry participants.
Exclusive invitations
MIAL runs exclusive member-only events, including our AGM and industry conferences, including the the Maritime Decarbonisation Summit series.
Marketing opportunities
MIAL members may choose to increase brand exposure and awareness by taking advantage of exclusive member-only sponsorship opportunities.
Information exchange
New in 2023, MIAL will introduce an exciting new webinar series featuring industry experts and government representatives.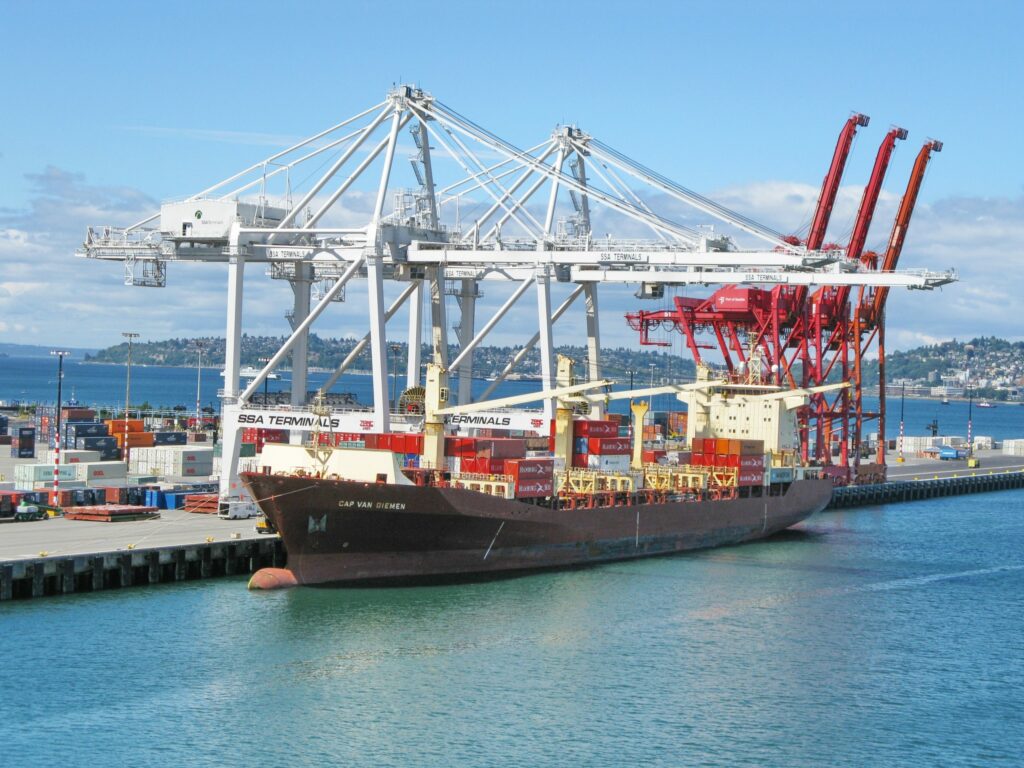 News and intelligence tailored to your operation
MIAL Full members can choose to subscribe to a range of premium subscription areas.
Subscribers receive regular news, information and advice on matters relevant to each area.
We currently offer 8 subscription areas and MIAL can advise which ones are most suitable for your business when you enquire about membership.
Subscription areas
MIAL tailors full membership packages to meet the demands of your areas of activity. You may choose from the following subscriptions areas, and MIAL will recommend the most suitable package for your business.
Your Association
MIAL Full members receive access to this subscription area, which provides essential updates for maritime business operating in Australian waters.
Coastal Policy
For organisations with an interest in the policy framework for coastal trading, including the Coastal Trading Act 2012.
Fiscal & Structural Policy
For organisations focussed on creating a better business environment in which to own or operate vessels and marine assets in Australia.
International Shipping
For organisations operating ships internationally and/or within Australia, which may or may not interact with Australia's system of coastal trading.
Maritime Workforce
For organisations who employ foreign or Australian maritime staff. This area complements your HR/IR staff with expert advice on Seacare, International employment, EBAs and Industrial Instrument Interpretation, OHS and more.
Near Coastal
For organisations who operate tugs, barges, bunker barges, dredges, ferries, work boats and other commercial craft covered by the National law.
Offshore Operations
For organisations who are involved in the upstream resources sector and with the sometimes complex jurisdictional environment.
Safety & Environment
For organisations focussed on the safety, operations, security and environmental performance of maritime assets.
Expert advice when you need it most
MIAL does a whole lot more than keep you informed.
Our experienced team provides members with considered guidance and advisory services, and is in constant contact with government and non-government stakeholders, promoting the interests of the Australian maritime industry.
You can rest assured that, however great the challenge, MIAL experts are always in your corner.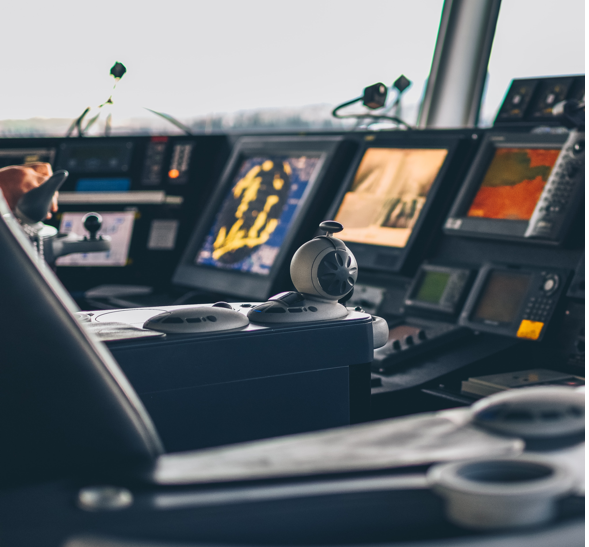 MIAL membership provides you with a seat at the table and a voice that's heard